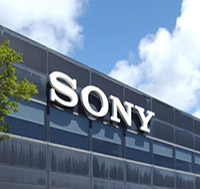 Project: Non Exec Director/Mentor
Providing commercial input and challenge to the local management board of Sony UK Technology Centre, together with mentoring a senior director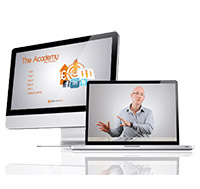 Project: Associate Partner
Providing Strategic Adviser consultancy services to a number of Recruiter Hubs clients in the recruitment industry.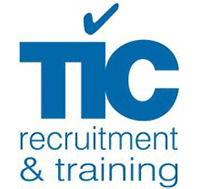 Project: Business Mentor
Providing Mentoring services to the current Director enabling him to continue his growth aspirations for the business whilst ensuring best pratice is maintained.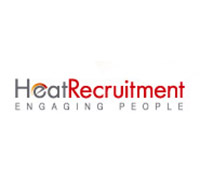 Project: Strategic Advisor
Providing Strategic Adviser services to the current Director and management team enabling the business to continue its growth plans.

News updates

Nigel is pleased to announce he is now providing Business Mentoring services to Teachers International Consultancy

Nigel is pleased to be working with Sinkinson Resourcing providing Strategic Advice/Mentoring to its Director/Team

Nigel is pleased to announce he is now providing Non Exec consultancy services to Sony UK Technology Centre

Nigel is pleased to announce he is now a Strategic Advisor with Heat Recruitment
Our Services
Create strategies to realize the vision
Work with existing shareholders to review systems and processes
Improve corporate governance procedures
Communicate and influence key stakeholders
Facilitate staff to use their best capabilities
Review activities and budgets
Implement strategic change programs/projects
Establish priorities and work plans
Work with the business to achieve growth plans
Get in touch
Address: Ardwyn, 86 Henfaes Road, Tonna, Neath, Swansea. SA11 3EX
Mobile Telephone: +44 (0)7977 040206
Office Telephone: 0845 519 5876
E-mail: nigel@aequuspartners.co.uk